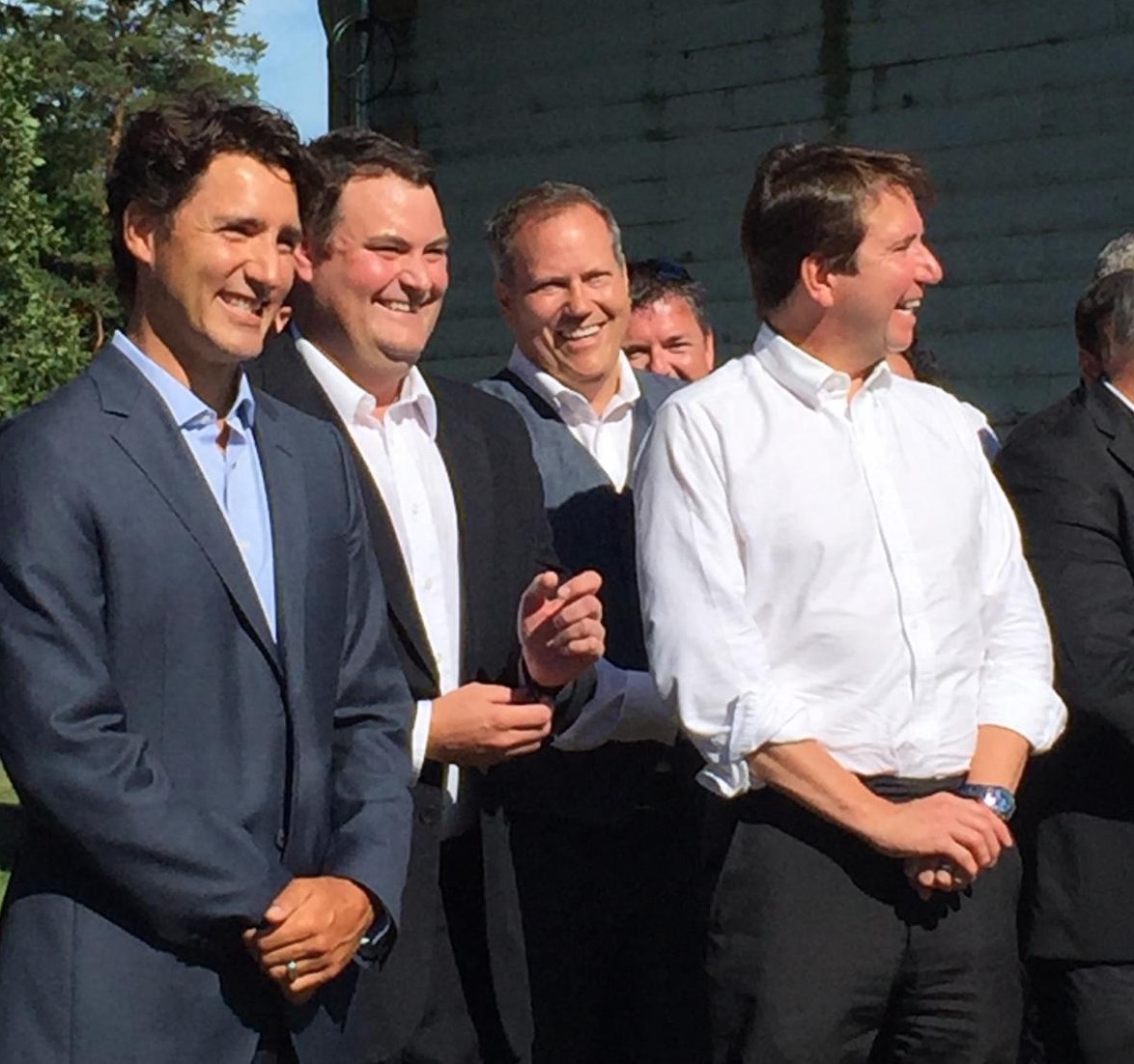 Today Prime Minister Justin Trudeau came to Nova Scotia to announce $122M in infrastructure funding for the province of Nova Scotia!
As a former municipal councilor I know how badly we need this funding.
Halifax Regional Municipality will see millions in funding for clean water and wastewater maintenance, renewal and installation.
We'll also see a huge investment in Halifax Transit projects like accessibility improvements, new buses, electric bus pilot projects and more.
This investment will generate new jobs and help move us toward a sustainable economy for the future.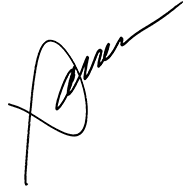 Full Breakdown of Infrastructure Spending in Nova Scotia
The Government of Canada and the Government of Nova Scotia have approved 96 community infrastructure projects under two new federal infrastructure programs: the Clean Water and Wastewater Fund and the Public Transit Infrastructure Fund. These programs form part of Phase 1 of the Government of Canada's 10-year Investing in Canada plan and will address key infrastructure priorities with a focus on repairing and upgrading existing facilities and assets.