Mental Health Dartmouth-Cole Harbour Series
#MHDCH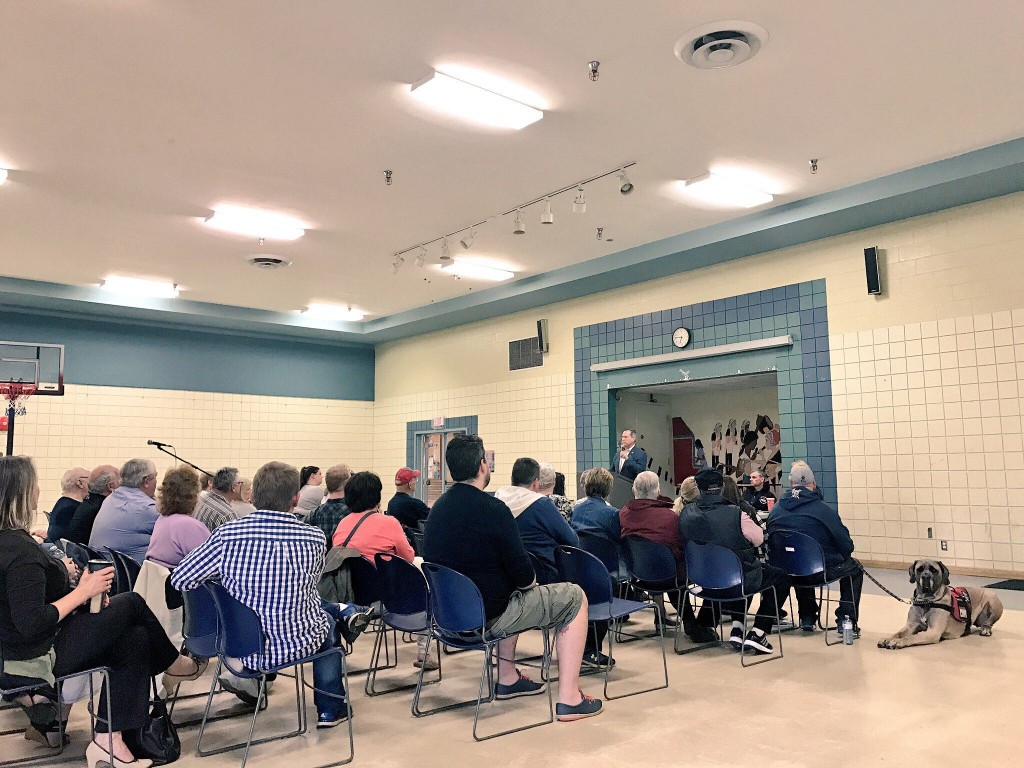 UPDATE:
We're so pleased that nearly 100 of you joined us for the Mental Health Town Hall on PTSD at the Dartmouth North Community Centre.
Submissions are now open.
From day one I said that Mental Health awareness and outreach needed to be a priority for our office. 
The Dartmouth-Cole Harbour Mental Health Town Hall Series are non-partisan community events and everyone in our community is encouraged to attend.
Each meeting will have a specific focus.  I'm hopeful that we can create a safe space for our community to discuss the shortcomings of our current mental health program and treatment delivery- along with success stories.
I intend on bringing the suggestions from the Dartmouth-Cole Harbour town halls back to Ottawa where I will submit a report after each town hall to the Minister of Health or any other relevant Cabinet Ministers. I encourage you to come to our town halls with an open mind, contribute (if you like) listen and see what we can do to better deliver mental health services to folks in our communities.
UPCOMING MENTAL HEALTH TOWN HALLS:
Not scheduled at this time. 
WE ENCOURAGE YOUR SUBMISSIONS BELOW (Current Topic: PTSD)