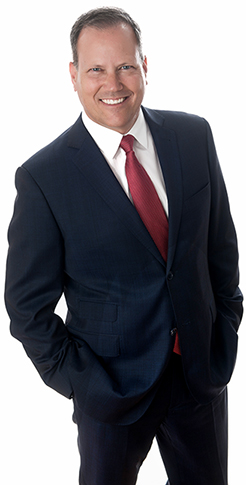 Darren Fisher defines what it means to be community-oriented, coming from a long line of entrepreneurs and civic participation. The Fisher family has called Dartmouth-Cole Harbour home for generations; operating businesses, volunteering and being actively involved in their community.
Prior to being elected to Halifax Regional Council in 2009, Darren was also an avid fundraiser; working with charities, schools and local sports teams to help them achieve their goals. Re-elected to Council in 2012, Darren was also elected by his peers to represent them as Deputy Mayor.
Darren was sworn in as Member of Parliament for Dartmouth-Cole Harbour in 2015. Darren is known among his peers and community for his advocacy on mental health awareness, recycling, literacy and poverty. He is a member of the Standing Committee on National Defence and the Standing Committee on Environment and Sustainable Development. Darren is also the Chair of the Nova Scotia Federal Caucus.
Darren sponsored two Bills in the House of Commons in his first term – both becoming law in Canada.
Darren's Private Member's Bill, The National Strategy for Safe and Environmentally Sound Disposal of Lamps Containing Mercury Act (known as #BrightIdea) received Royal Assent in June of 2017. Darren was proud to sponsor Dartmouth Senator Jane Cordy's Senate Public Bill, An Act Respecting National Sickle Cell Awareness Day, which has also received Royal Assent.
In their free time, Darren and his wife, Anne, can be found in a local rink following son Bruen and daughter Ava. Their summer months are spent at Lake Banook watching their children paddle for Mic Mac Amateur Aquatic Club.
Member of Parliament
for Dartmouth—Cole Harbour (Nova Scotia)
Political Affiliation
Liberal
Parliamentary Associations and Interparliamentary Groups
How Darren has Voted During the Current Session of Parliament
Click here to go to the Parliament of Canada Website to see Darren's voting record.