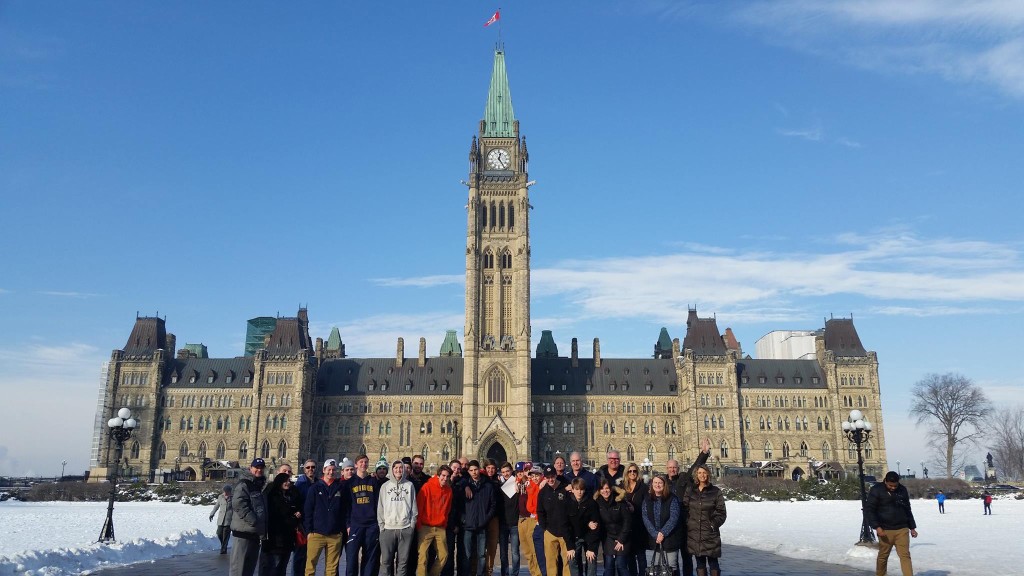 Do you live in the federal riding of Dartmouth – Cole Harbour and are planning on visiting Ottawa, ON?

Don't forget to let us know!

We would love to arrange or take you for a tour of the Parliament Buildings. We also can help you obtain tickets ahead of time for Question Period. You don't have to be a group.
The public gallery to the House of Commons is open to the public while the house is in session but you should make sure to go early. View the calendar here to plan your trip to view Question Period.
If you would like to book your tour for school groups and find out if there are events to attend please visit here.